Valorant First Strike Tournament To Begin Open Qualifiers For Europe Region
Open qualifiers for Europe region is scheduled to happen between November 9th to 22nd.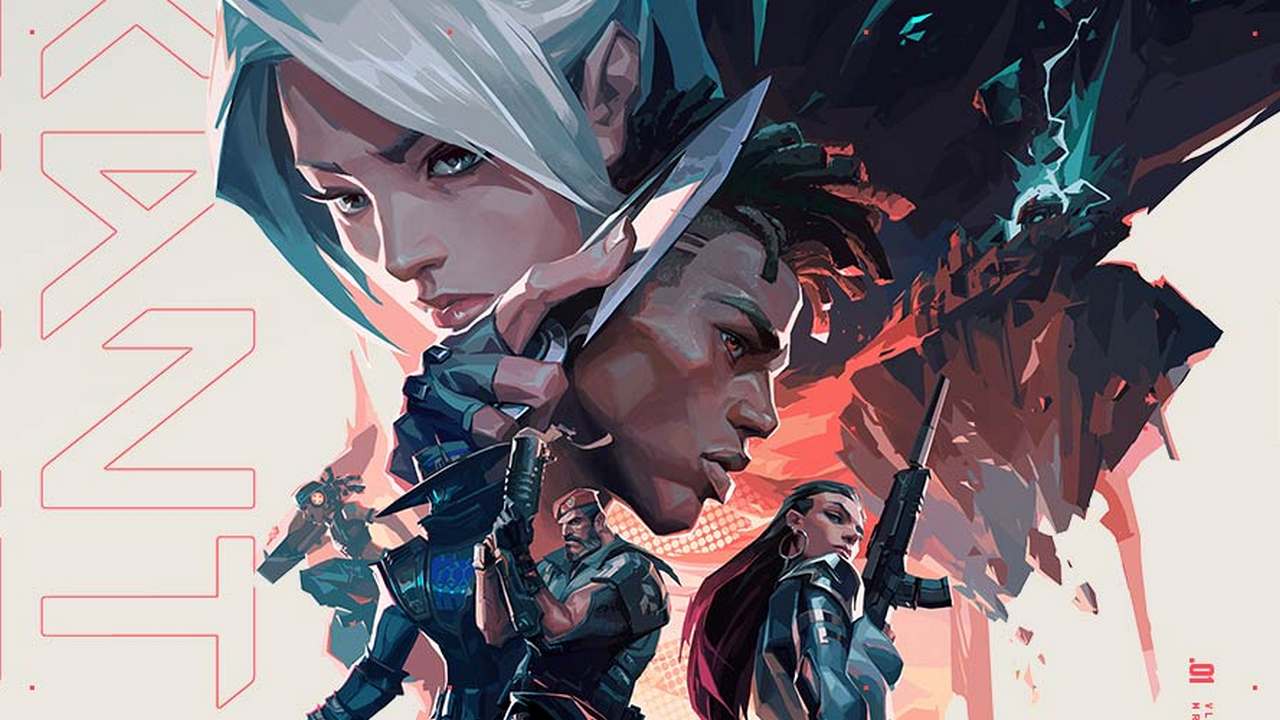 Image Credits: Riot Games
Valorant First Strike is a Riot-produced tournament. First Strike will begin its open qualifiers for the Europe region from November 9th and will go on till November 22nd, Riot Games announced today in the official blog post. Riot producing a Valorant tournament is a first step in the esports ecosystem meaning there will be more official tournaments in the future.
The Main stage for the qualified teams will begin from December 3-6, wherein the top eight teams will compete for the grand finale slot and the title of Europe Champions.
Image Credits: Riot Games
Tournament Structure Explained:
Open qualifiers will be segmented into four weekly tournaments which will be separate. Top 16 teams will qualify from weekly tournaments to the next stage. In this stage, top 8 teams from two different weeks will proceed ahead (8 from each weekly qualifier) 16 in total. These 16 teams will then compete in the play-offs for a slot in the main event a total of 8 teams (4 from each weekly tournament will get a chance to qualify for the main event.)
Teams who fail to qualify in Week 1 of qualifiers can participate in Week 2, you will have multiple chances to qualify for the main event.
To compete in First Strike Valorant Tournament you need to be at least 16 years or older and need to have at least Immortal One at the time of registering or in the preceding act.
First Strike Europe Open Qualifiers – Quarterfinals will run from December 3rd to 4th, followed by semi-finals on December 5th, and the best-of-five grand finale will happen on December 6th.